A.M Best "A" rated carriers
Premium Financing Available
Increase Commission Structure
Making connections, building relationships, anticipating needs, and creating custom insurance strategies
Suppression Pro® has over 40 years of  in the fire protection industry and our goal is to protect your client and provide you with superior knowledge and top-of-line support. We will be your partner in knowing your CLIENTS INDUSTRY and REQUIREMENTS. We are involved in all industry specific trade organizations (NFPA, AFSA, NAFED, CALSAFE, FEDOT,FFEDA, etc.) , which gives us the ability to grasp the depth of this trade.
Due to the industry being highly regulated through Contractor License Boards and State & Local Fire Marshals, we took an active role to assist these entities in writing regulation and developing an insurance program to fit the needs of the contractor. Coverages, Loss Control and industry knowledge became our main priority.
Our goal has always been and will continue to be great service. We strive for a 24 hour turn-around on all quotes.
We handle all the underwriting, policy issuance and claims in-house.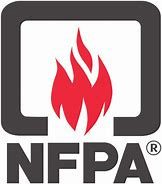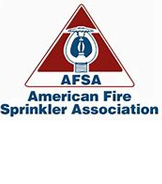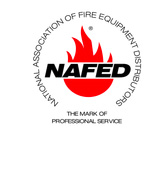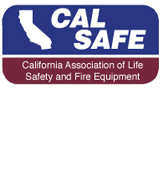 Office Location
16811 Hale Avenue Suite A
Irvine, CA 92606
Phone
(800) 536-2285 | (949) 336-4343
or call Now:
(800) 536-2285
If you are interested in a quote, or would like more information, take a minute to fill out our online pre-application. It is a quick and easy way for us to get to know your client's company and quickly assess your insurance needs.
We'll begin to process your information as soon as we receive it, and a representative will contact you to discuss quote and coverage options.
THE QUOTE DOES NOT BIND COVERAGE.
*Information submitted to Suppression Pro® via the "online quote" is considered confidential and will be held in the strictest confidence.