Need Fire Protection Contractors Insurance?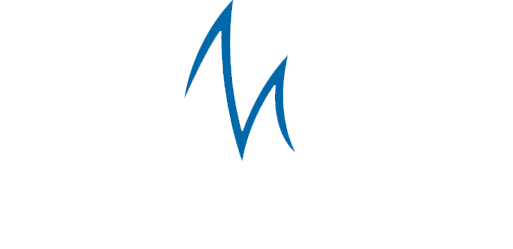 We offer a customized insurance program tailored to fit the needs of your fire protection contractor.
Minimum Premium starting at $650
General Commercial coverage for fire protection contractors
Our Fire Protection Insurance Programs are designed specifically to fit the needs and coverage requirements of the fire protection industry. We understand the unique business of a fire protection contractor and offer a comprehensive, affordable solution to fit the insurance needs.
Fire Suppression Contractors Insurance

Fire Sprinkler Contractor Insurance
Wet Sprinkler System Insurance

Pre-Engineered & Engineered System Contractor Insurance

Restaurant System Contractor Insurance

Fire Extinguisher Contractors Insurance
Fire Alarm Contractors Insurance
Burglar Alarm Contractors Insurance
Grease Cleaning Contractor Insurance
Coverages Available
General Liability including Professional Liability with a separate limit

Blanket Additional insured including completed operations, waiver of subrogation and primary/non-contributory wording
Special Extensions Available: Per project aggregate, 30 day notice of cancellation and scheduled endorsements

Pollution/Mold Liability
Employee Benefits liability
Stop Gap Coverage
Excess and Umbrella Liability – up to $ 5 million in house with higher limits available
Lost Key Coverage
Contractor Enhancement Endorsement
Property Damage Extension
Target classes for fire protection include the following:
94381 – Fire Sprinklers
94382 – Fire Systems – Pre-engineered and Engineered Systems
94304 – Fire Extinguishers
91127 – Alarms
99999 – Grease Cleaning
Target operations for fire protection companies include:
Design
Installation
Service/Repair

New construction
Tenant Improvements

Testing
Inspections
Product Sales
Residential
Commercial
Industrial
Our assessment and consultation creates a foundation that will allow us to build a unique and competitive insurance strategy for you. A strategy that will keep your clients covered while saving their bottom line.
Call us: (800) 536-2285
We are experienced
We Have Over 45 Years of Experience in The Industry
We understand how customers operate,  know what's important and what's not, allowing us to provide a level of service most agencies dream about.
Our focus is—and always has been—on finding a way to assist the customer beyond the protection of a policy. A task that requires customer knowledge.
Office Location
16811 Hale Avenue Suite A
Irvine, CA 92606
Phone
(800) 536-2285 | (949) 336-4343
or call Now:
(800) 536-2285
If you are interested in a quote, or would like more information, take a minute to fill out our online pre-application. It is a quick and easy way for us to get to know your client's company and quickly assess your insurance needs.
We'll begin to process your information as soon as we receive it, and a representative will contact you to discuss quote and coverage options.
THE QUOTE DOES NOT BIND COVERAGE.
*Information submitted to Suppression Pro® via the "online quote" is considered confidential and will be held in the strictest confidence.